Firm Profile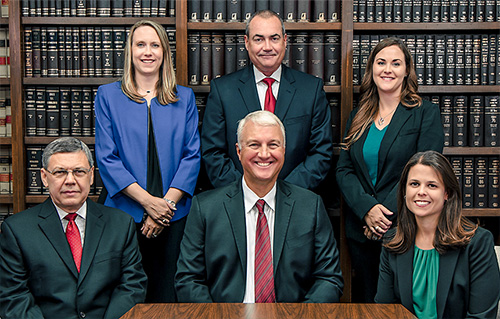 The relationship between accountant and client isn't based on money. It's based on trust. There's an invaluable connection from "Who do you trust with your finances" to Who do you trust with your future? or Who do you trust with your family?
Your trust is not an investment we take for granted at Ingram, Wallis & Company, P.C. Each day we set out to provide clients a return on the trust they invest in us with insight, counsel, guidance, accuracy, innovative services, and an ever-evolving portfolio of products.
As a leading firm in the Bryan/College Station region with over 156 years of experience, Ingram, Wallis & Company, P.C. understands that every client's needs are different. We center our work on your schedule, your situation and most importantly, on earning your trust.
Meet the Ingram, Wallis & Company P.C. Team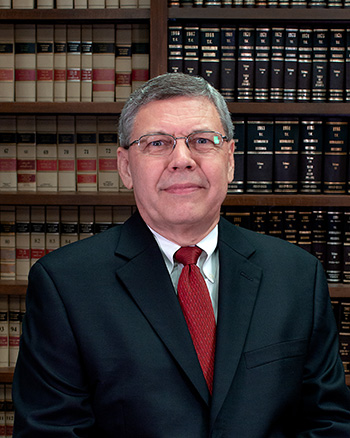 Rick Webb
Officer/Shareholder
Diana Wagner
Officer/Shareholder
Melissa Suehs
Officer/Senior Manager
Teja Templeton Ruiz
Manager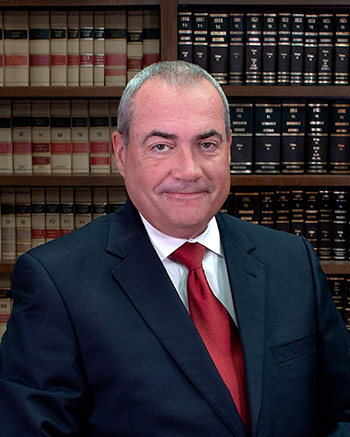 Scott G. Krchnak
Senior Manager
Ingram Wallis is proud to have served the Bryan/College Station area for over 40 years and is one of the most established CPA firms in the area. Thousands of business owners and individuals have trusted Ingram Wallis to help manage their accounting needs. Call Ingram Wallis today at 979-776-2600 to start a conversation about your tax needs. For complete contact information, click here.