Scott G. Krchnak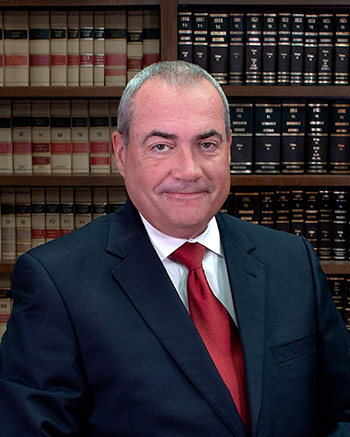 Scott G. Krchnak
Senior Manager
Scott G. Kchrnak is a senior manager with Ingram, Wallis & Company, P.C. He has extensive experience in auditing. His clients are varied, but the main focus is on governmental entities and nonprofit organizations.
Scott joined Ingram, Wallis & Company, P.C. in 2019 after serving as a partner with Maxwell Locke & Ritter LLP, the largest accounting firm in the Greater Austin Area with offices in downtown Austin and Round Rock. He graduated from Southwest Texas State University and became a Certified Public Accountant in 1990. Scott is a member of the Texas Society of Certified Public Accountants and the American Institute of Certified Public Accountants and is licensed to practice in Texas.
Scott has served on the Giddings City Council and was the Treasurer of Lee County Little League and the Lee County Chapter of Ducks Unlimited. Scott is also a member of the Giddings Noon Lions Club.
He and his wife Brandy have three children, Hannah, Jacob, and Garson. Contact Scott G. Krchnak.
Ingram Wallis is proud to have served the Bryan/College Station area for over 40 years and is one of the most established CPA firms in the area. Thousands of business owners and individuals have trusted Ingram Wallis to help manage their accounting needs. Call Ingram Wallis today at 979-776-2600 to start a conversation about your tax needs. For complete contact information, click here.